About World Floorcoverings
We work together to design, create, and produce work that we are proud of for folks that we believe in.
In the spring of 2021 while working alongside one another, Mike and Mark decided to take their friendship a step further and form a business partnership. After years bonding over their love for the industry, family, sports and the community, World Floor Coverings was acquired by the duo. WFC has been a pillar in the Edmonton flooring industry since 2001. With their passion for the business and devotion for creating a positive company culture – they have built a well-rounded team with expertise in all areas of flooring and design.
World Floor Coverings strives to offer you a positive experience with a wide range of products and quality installation. We pride ourselves on our transparency and industry knowledge. Assisting with projects in Edmonton and surrounding area's – our team and WFC will support you through any insurance claim, renovation (large or small) or custom build!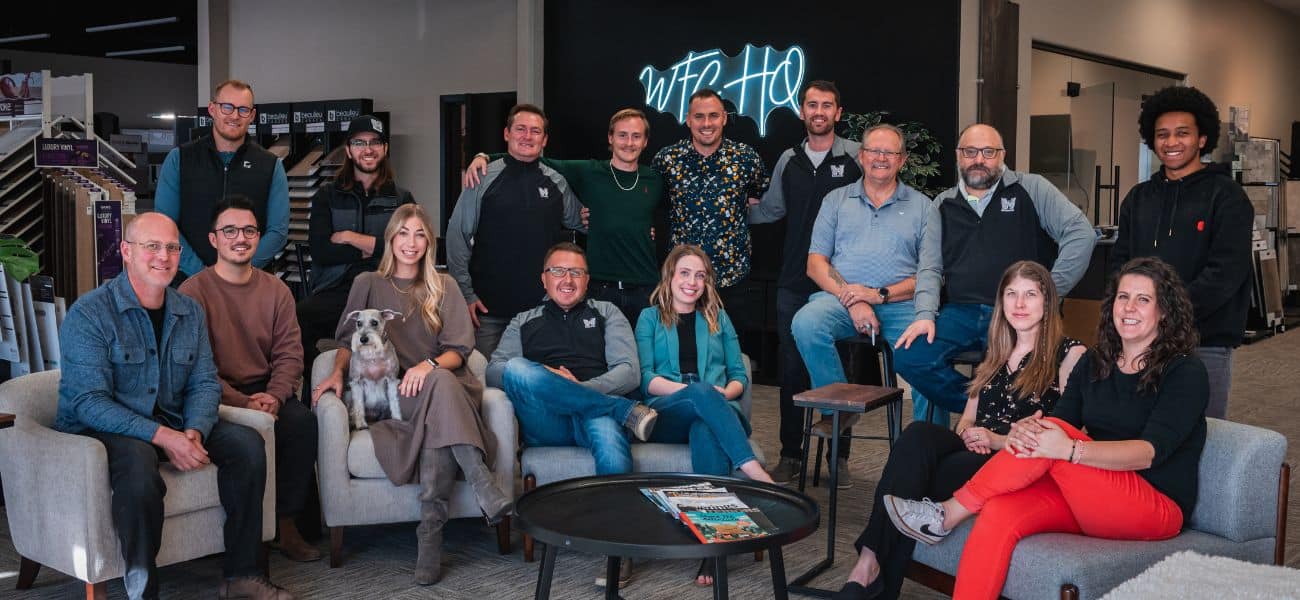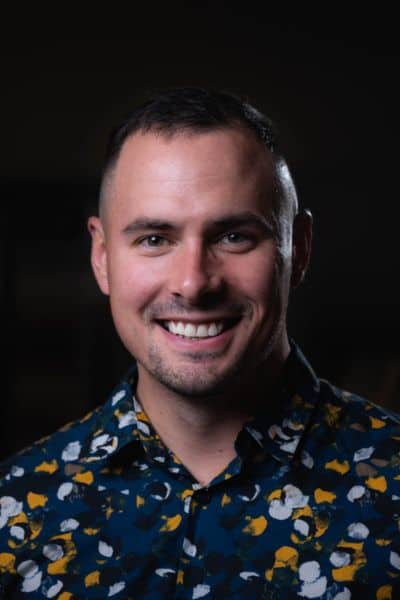 Mike McCormick
Owner of World Floorcoverings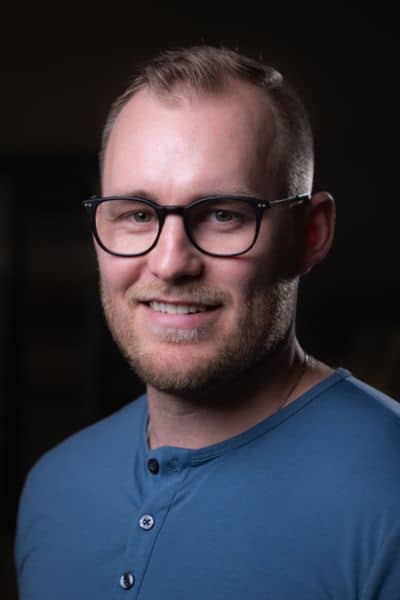 Markus Gerbrandt
Owner of World Floorcoverings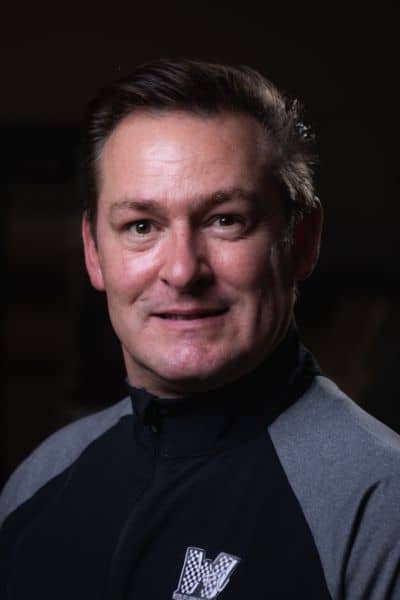 Cody Woroschuk
Project Managers / Sales Team
Brian Jerebic
Project Managers / Sales Team
Steve Ostopowich
Project Managers / Sales Team
Jack Mackay
Project Managers / Sales Team
Don Sitek
Project Managers / Sales Team
Dexter Maclachlan
Project Managers / Sales Team
Paul Cadrin
Project Managers / Sales Team
Justin Clowater
Project Managers / Sales Team